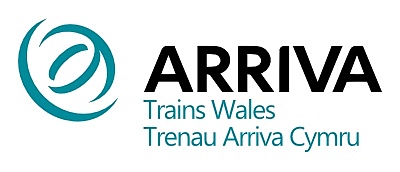 Arriva Trains Wales railway network stretches from Manchester, through north and south Wales and across to Birmingham and Gloucester – over 1,000 miles of track in total.
Arriva Trains Wales operates primarily from its hubs at Cardiff Central and Cardiff Queen Street stations as well as their major interchange stations at Newport and in England at Chester, Crewe, Manchester Piccadilly and Shrewsbury.
With operations in the Czech Republic, Denmark, Hungary, Italy, Malta, the Netherlands, Poland, Portugal, Slovakia, Spain, Sweden and the UK, Arriva provides more than 1.5 billion passenger journeys every year.
In the UK Arriva Trains Wales provides inter-urban, rural and commuter services throughout Wales and the English border counties as well as the new Cross Country franchise stretching from Aberdeen to Penzance and from Stansted to Cardiff covering around 1,500 route miles and calling at over 100 stations.
Arriva Trains British Rail businesses include Arriva Trains Wales, Chiltern Railways, Cross Country Trains, Grand Central Railway, Tyne and Wear Metro and London Overground, a joint venture with MTR Corporation.
Rail Saver finds you the cheapest available Arriva Trains train ticket price and securely books your Arriva train tickets in a few quick easy steps.